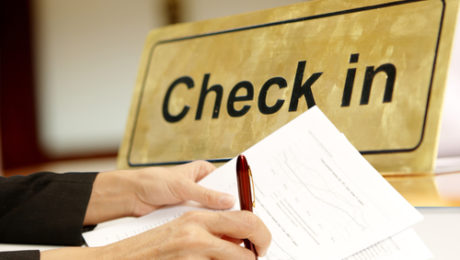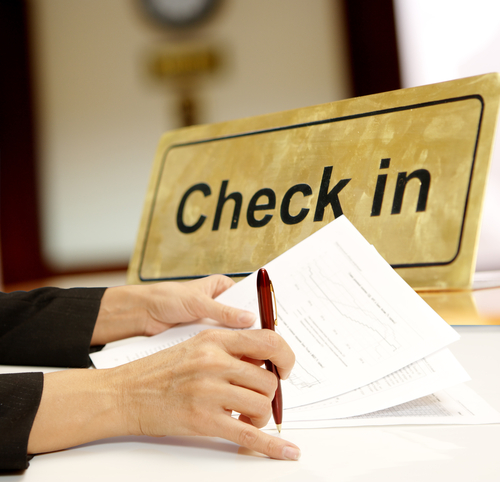 Congratulations! You are Officially On Holiday!
Hello! We are Kate and Richard. Get to Know us in Reception!
We are Everyday
9:00-13:00 / 17:00-20:00
Where can i find my Apartment?
Ground Floor: 1-2-3-4
First Floor: 5-6-7-8-9-10
Second Floor: 11-12-34-14-15-16
Third Floor: 17-18-19-20-21-22
How do I Check In?
Pop in to Reception with your passport, and we will finaliza your booking.
Can i Connect to Wifi?
Of course, you can! You have fre access from your apartment
Where is the remote control for the TV?
Collect your remote from Reception. ( 20€ Deposit).
 Who Can Speak to, If I need Help?
You can contact us on either one of these numbers:
(0034) 971 330 822
(0034) 619 637 902
(0034) 619 569 298