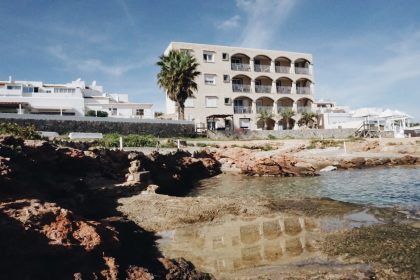 We all know that Ibiza is a great place to spend an amazing holiday. It offers beautiful beaches, amazing parties and delicious food.
However, when visiting the island, there are a series of things to bear in mind.
Even thought the island is small, depending on where you stay you'll go home having lived total different type of experiences.
There are more party oriented areas, more family friendly areas and total tranquil, quiet and solitary areas where you can enjoy a more spiritual awakening type of vacation.
♥

11 reasons to stay at the Zodiac Apartments Ibiza.

♥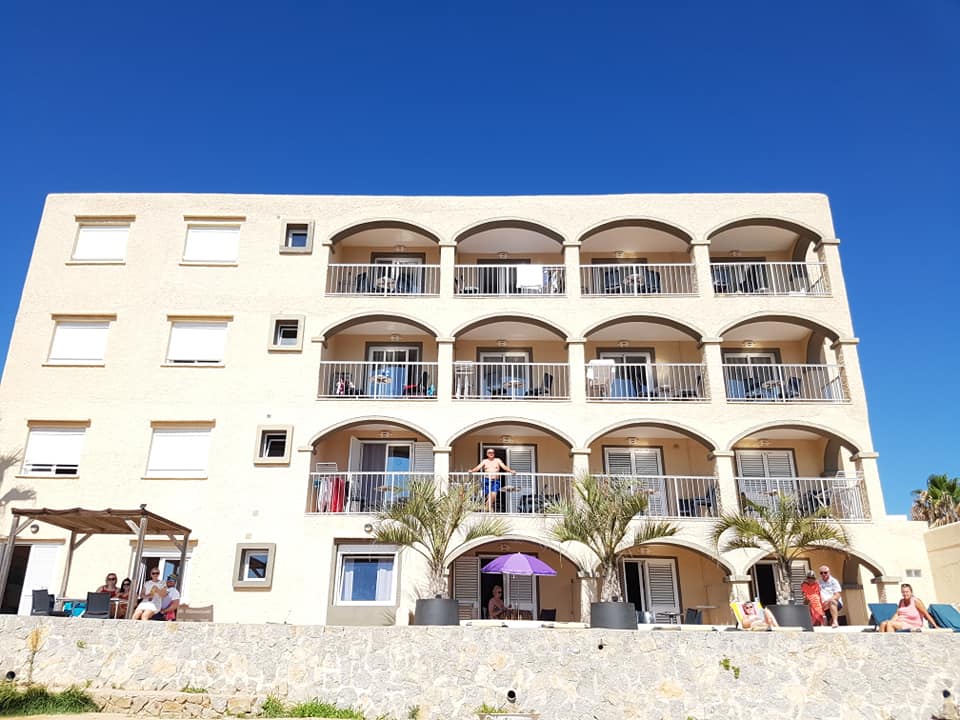 We're a family run business, therefor the feel of the place is friendly and very warm-hearted. Our main priority is you, and we will do anything for your comfort and well-being.
The apartments are located in the northeast part of the island, which is know to be the most authentic side. There are loads of beautiful quaint towns to visit, calm sandy beaches, as well as lots of untouched ones, and plenty of traditional restaurants to enjoy the great typical cuisine Ibiza has to offer.
For this, we highly recommend hiring a car/motorbike. There are plenty of buses or cabs that can take you to all of these areas, however, having your own vehicle gives you the freedom to loose yourself and play it by ear. It's a total game-changer. The good thing about staying in Es Canar with us is that there's plenty of free parking all around town. And the distances to these places wont take longer than 20 minutes. You're able to rent a car with us at reception.
There are great children friendly areas nearby. Lots of play areas and beaches to enjoy in a safe environment. 
As from 00:00 it's illegal to play loud music in any of the bars in Es Canar, ensuring that you'll get a good nights sleep.
As it's a more familiar town, there are no big nightclubs in the area that could possibly create any type of rowdy overcrowdings. 
Two of the most infamous markets are in our area. There's the Punta Arabi Hippie market, that's on every Wednesday, and is only a 10 minute walk away; and the Las Dalias market in Sant Carles, every Saturday and Monday night. The latter is a 10 minute drive away, only one town away. 
For those of you that like water sports, 10 minutes away by foot, at Cala Martina beach there's one of the best scuba diving school on the island. They also offer windsurfing, kite surfing and SUP equipment. There's also a beach called Cala Nova (20 minute walk away) that's famous for its waves and is one of the only spots on the island to enjoy surfing. 
If you're wanting to visit Formentera, which we highly recommend, there are daily boats that sail over to the island from the little harbour only 2 mins away from the apartments. They also stop at Santa Eulalia and Ibiza town. It's a different way of exploring the island and is a great activity to do with children. 
All of our apartments have a sea view, and they're equipped with TV, ceiling fans, totally equipped kitchens, safes (20€ deposit), WiFi, a welcome pack upon enquiry and have a cleaning service that changes towels every three days, and does an in-depth clean once a week. However, you're able to ask for anything extra at reception such as irons, more towels, beach towels (20€ deposit), sunshades etc. 
Last but not least, Ibiza is beautiful by day and by night, therefore we think it's very important to choose wisely where to stay, knowing what kind of area you'll be in and how well situated on the island it is. There are many areas that are now unfortunately too built up on the island and are constantly overcrowded. Es Canar is a perfect choice, as it has many amenities for the tourist's comfort, but is also very peaceful and family friendly. There are a few bars for the more party oriented type, and if you're wanting to visit some of the big clubs, they're only a 25 minute drive away (30€ taxi approx.) We also guarantee the best ticket prices for all the clubs on the island. 
Whether you choose to come and stay with us or not, we are delighted to answer any questions you may have or help you organise any day trips, excursions and even create a personalised itinerary for you. 
May all Those who enter as guests leave as friends.