No comments
Zodiac Apartments Ibiza 2014, Thankyou for coming!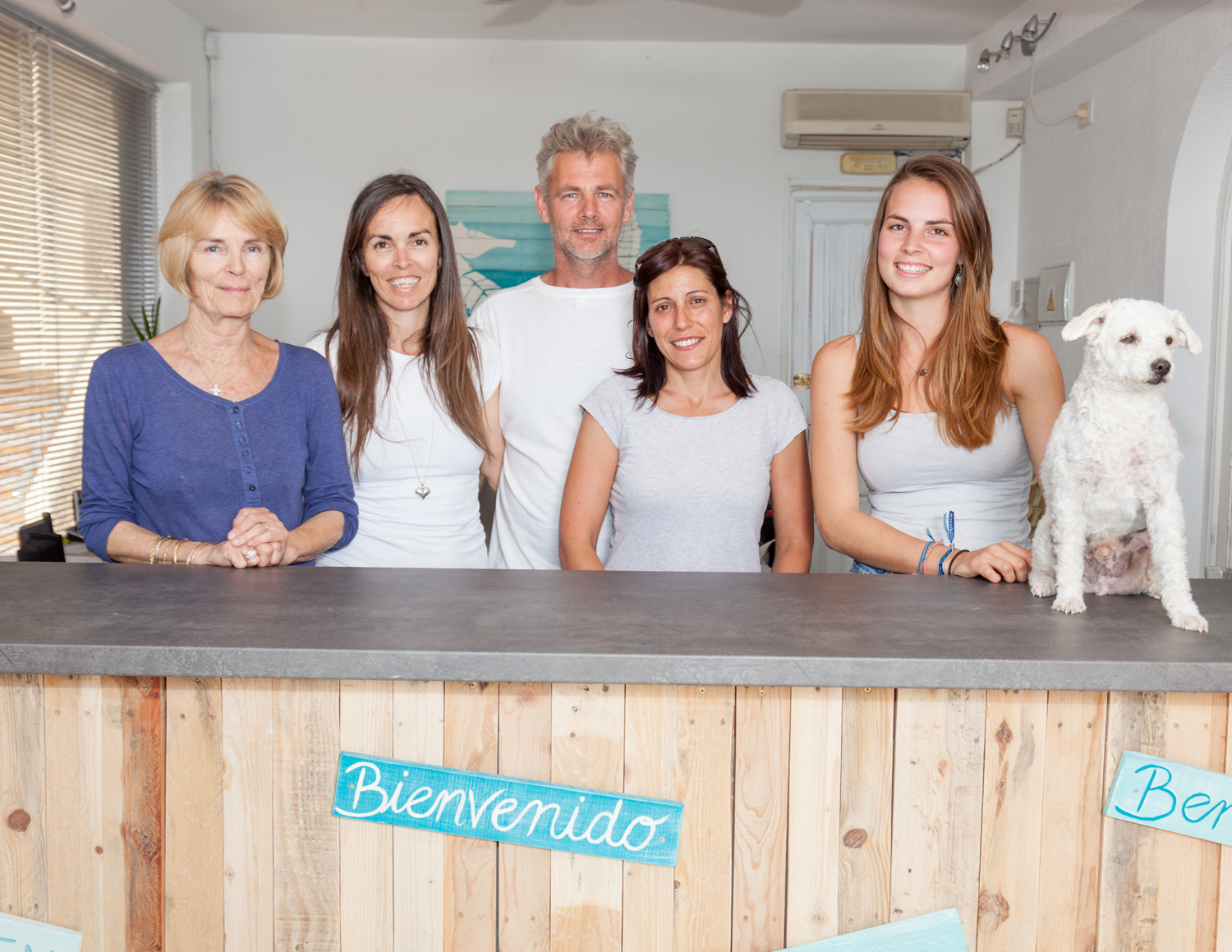 After a great summer and having the pleasure of guests visiting us from all corners of the world such as; the U.k., Spain, Holland, Germany, Italy, Switzerland, France, Sweden, Denmark, Russia, Turkey, Greece, E.E.U.U., Australia, Japan, China, India, Asia and many more, we would like to take this opportunity to thank every one of you for putting your trust in us and choosing us as your holiday destination in 2014.
Our priority at the Zodiac Apartments is to ensure that all our guests feel welcome and totally at home and have the best holiday ever!
It makes us extremely happy to see so many of you return to us year after year. For your support and loyalty we are truly grateful!
Whether or not you decide to come back and stay with us in the future we would just like to say that you are always welcome back here to relax, enjoy the sea and disconnect from your every day routines.
Wishing you all a very merry Christmas and a world full of love, health and happiness and incredible moments for 2015! May all your dreams come true!
Once again, on behalf of all of us here at the Zodiac Apartments, "Thankyou!"
Best Wishes,
Kate and Richard Parker